1 on 1 Coaching for Hairstylists
As your coach and mentor, I am here to walk alongside you as you build your business. This one-on-one session will empower you to build and create the dream career you want. It also will provide guidance with ways to structure your business to be successful.
During these calls we create a plan & actions for you to take so that you gain clarity in business & life
Here are the details of this coaching session:
*Gain clarity, insight, and strategies on how to maximize your income.
*Mentorship and support to help you set clear goals and reach them.
*Social Media, Website, and Marketing tips to expand your digital platform and build your business.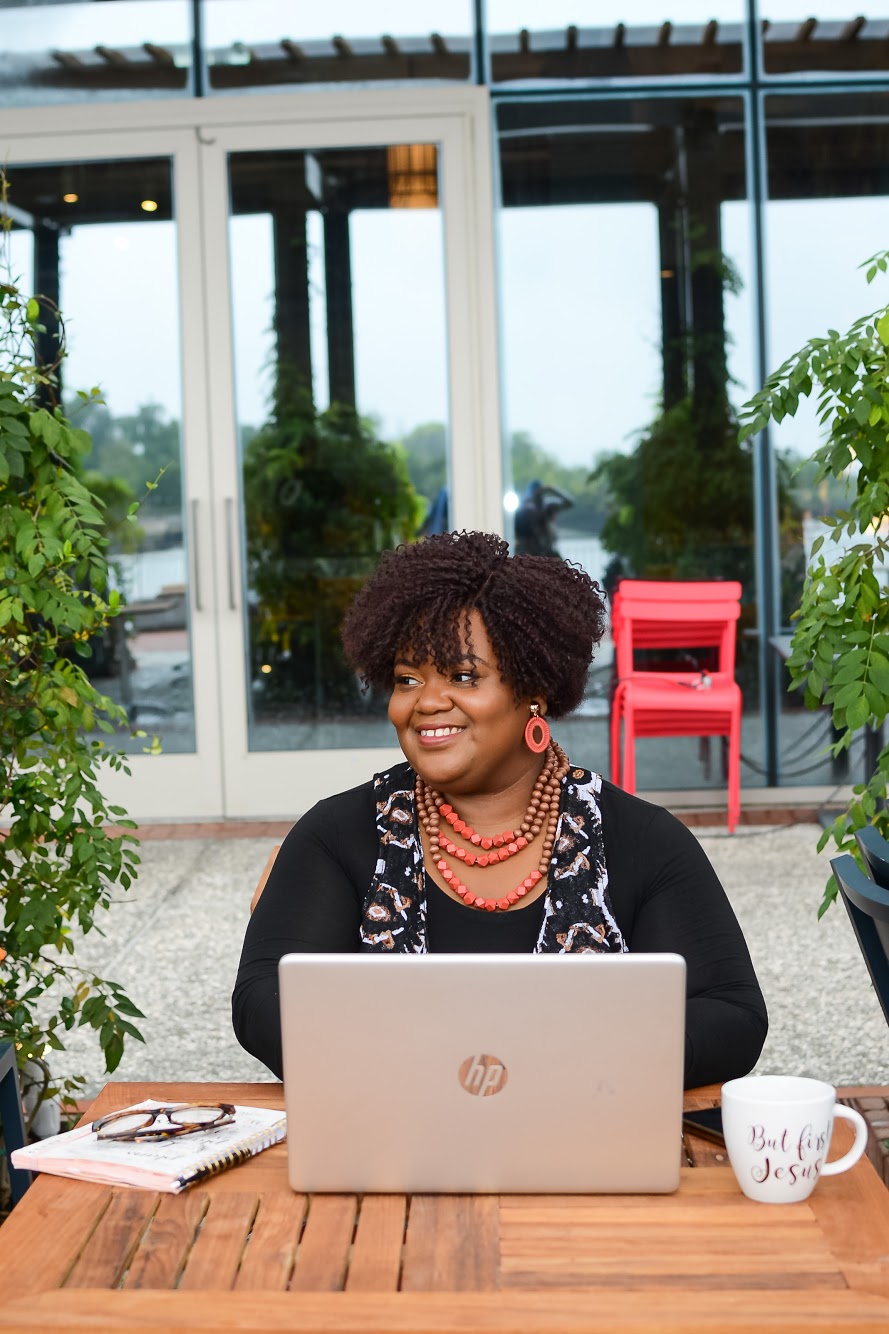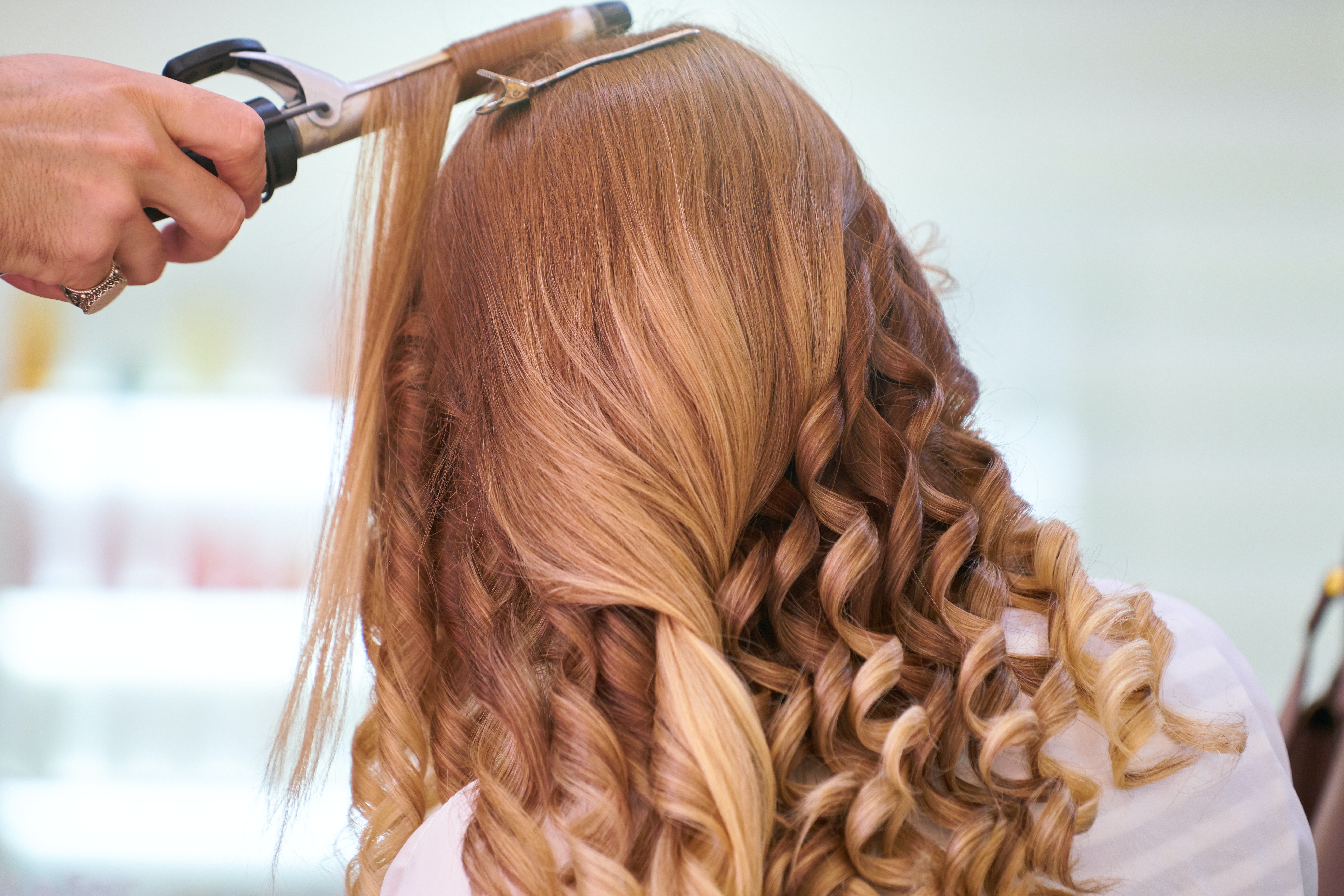 Attract Your Divine Clients
We believe that there's somebody for everybody. We want to help you position yourself to attract the people who you are called to serve as a professional. The right clients will show up when you have the right things in place and share the right message.

Get a Fresh Perspective
Anytime you get stuck it's always relieving to get help from someone with experience. We want to provide wisdom, insights, and understanding that can help you with your beauty business. We provide the support you need to continue to endure the path during any hardships and/or victories.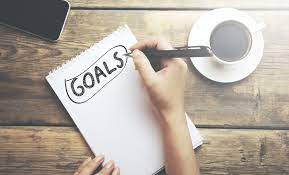 Set Your Goals
We help you set goals and create a plan to help you execute what is needed to help your business succeed. We provide strategies on how you establish a successful business.
Thanks for submitting your information! Please continue with the checkout process.