What do you do when your tired of being stuck?
YOU PIVOT!
Welcome! I am beyond to excited to partner with you as we help with your upcoming business plans. I totally understand the pains and frustrations of being stuck, tired and overworked, and wanting change while working behind the chair. In this session we will unpack some things and piece them together to develop a plan that will lead you to success. But most importantly it's important that you get clear of the vision you'd like for your business. I look forward to assisting you with all of your business needs.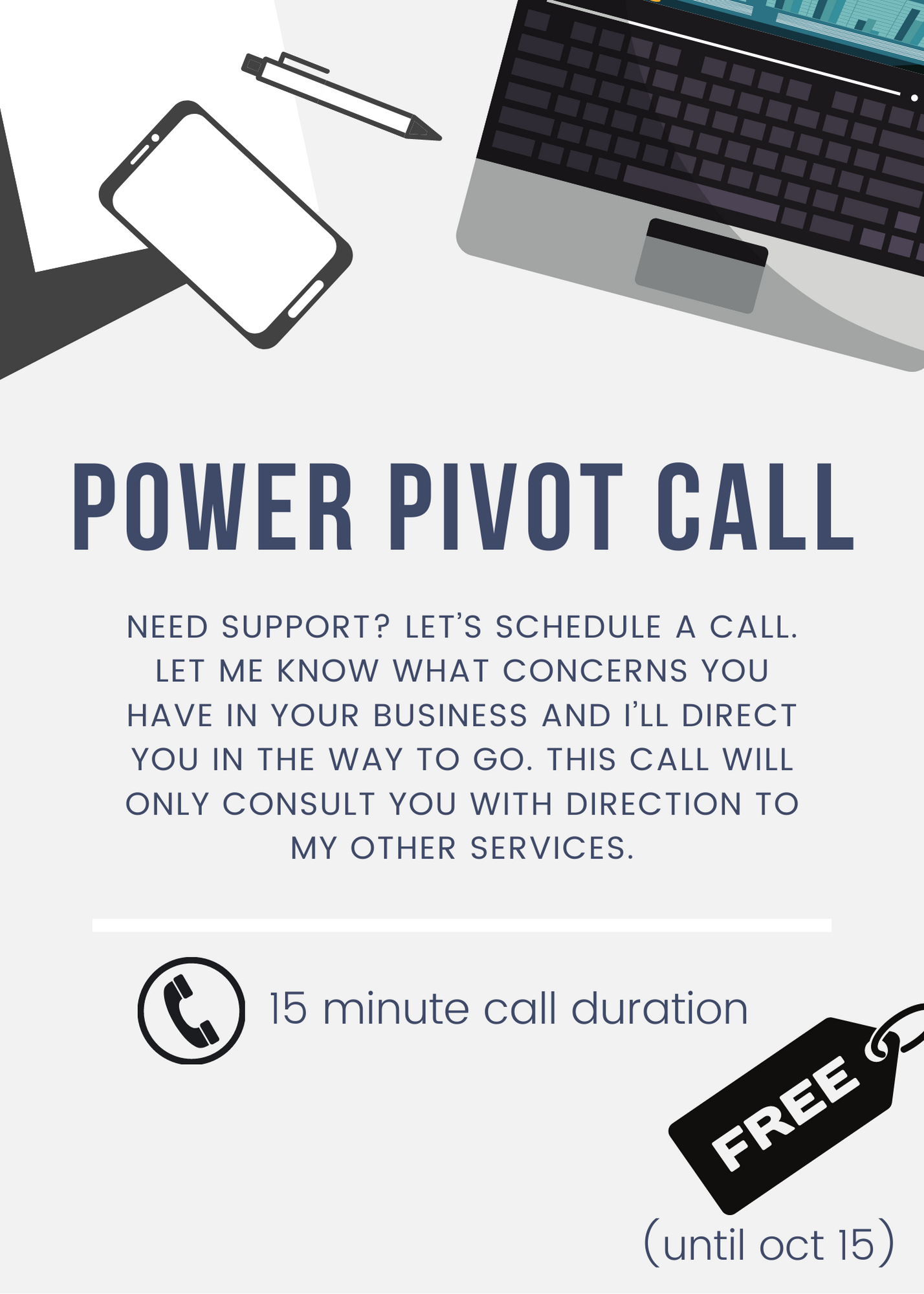 Example Image with Text
Use this Image with Text block to balance out your text content with a complementary visual to strengthen messaging and help your students connect with your product, course, or coaching. You can introduce yourself with a profile picture and author bio, showcase a student testimonial with their smiling face, or highlight an experience with a screenshot.
Thanks for submitting your information! Please continue with the checkout process.